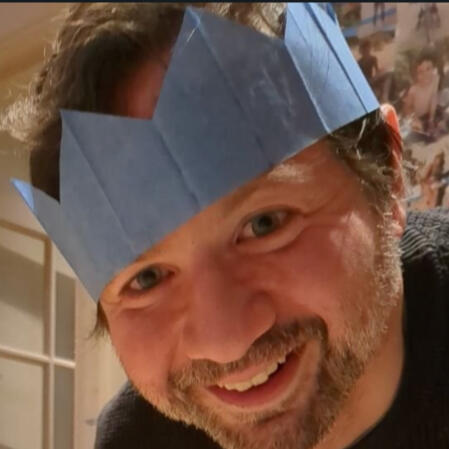 Hi, I'm Chris.
I'm Chris Muktar.

I'm regularly mentioned in the press in relation to WikiJob (Forbes, Yahoo Lifestyle and others) for topics relating to entrepreneurship & digital marketing.

WikiJob is a global careers advice platform, reaching millions of monthly visitors.
Fun Stuff
I'm an amateur programmer, with love for Elixir, React and scientific Python. I flirted with science, and have a 1st class degree in Theoretical Physics.

Find me on Github and StackOverflow.
Other Stuff
I'm a founder of:

WikiJob - Serving millions of monthly visitors, WikiJob is the world's largest career advice content platform.

Linkly - World's best custom URL shortener for marketers, with over 2.5 million Linkly links seen in the wild in the first 12 months of operation.

SimplePlus - Trying to make NMN powder cheaper in Europe.